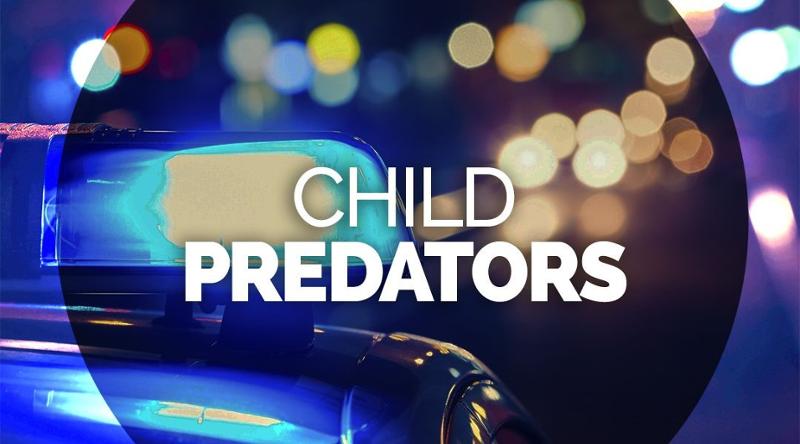 WASHINGTON – Congressman Vern Buchanan's bill to protect minors by banning lifelike sex dolls resembling children is gaining momentum less than a week after its introduction.
The bill has already picked up major endorsements from victims groups and has been co-sponsored by several Florida members, including the powerful co-chair of the Florida congressional delegation, Rep. Alcee Hastings, D-Fort Lauderdale.
Experts say the bill will help protect kids from pedophiles, who use these lifelike reproductions of children to "normalize" their predatory behavior, leading to more incidents of child abuse and exploitation. Florida is one of three states to ban the sale and possession of childlike sex dolls.
In addition to the Jeffrey Epstein victims group (Victims Refuse Silence), the Child Rescue Coalition and the Selah Way Foundation also endorsed the bill, called the CREEPER Act 2.0. More endorsements are expected this week.
Rep. Hastings said, "these dolls not only violate children mentally and emotionally, but also deny their privacy rights. We cannot permit these products to make their way into Americans' homes, potentially enabling a first step to even more heinous crimes against our children."
Teresa J. Helm, vice president of Victims Refuse Silence, said: "The enabling of child-like sex dolls perpetuates the supply and demand factor of sexual abuse and trafficking of minors."
Helm added, "Child-like sex dolls enables pedophiles to perform sexual acts and violations, including rape, with real "life-like" and programmable dolls which potentially can be a stepping stone to abusing and trafficking a human child."
Carly Yoost, founder of the Florida-based Child Rescue Coalition, said, "The Child Rescue Coalition is grateful for the support of Congressman Buchanan and his persistence to move forward legislation that will make sex dolls illegal on a federal level."
Selah Way Foundation's Elizabeth Fisher of Sarasota said: "Our country needs to put our children's safety and welfare first. Permitting the manufacturing and sale of child sex dolls condones pedophilia fantasies and allows them to get one step closer to abusing a real child."
Buchanan's CREEPER (Curbing Realistic Exploitative Electronic Pedophilic Robots) Act 2.0 would ban the sale, possession, importation and transportation of sex dolls resembling children. The original CREEPER Act introduced in Congress in 2017 banned the transportation and importation of child sex dolls but languished in the U.S. Senate. Buchanan's updated version adds language from the Florida law that also makes it illegal to sell or possess the dolls. Florida, Tennessee and Kentucky are the only states that currently ban the dolls.
Buchanan said he decided to introduce the bill after reading reports earlier this month that an 8-year-old girl's image was replicated in a sex doll and was being sold on the internet. NBC-TV in Miami broke the story. Buchanan spoke with the child's mother, who was horrified and concerned for the safety of her daughter.
Earlier this month, Democratic State Sen. Lauren Book, D-Hollywood, who authored Florida's law banning child sex dolls endorsed Congressman Vern Buchanan's bill. She spoke with Buchanan about the issue and expressed strong support for taking the ban nationwide. Buchanan's bill, the CREEPER Act 2.0, would do just that.
Book said, "What happens when the doll is no longer enough? I support Congressman Buchanan's CREEPER Act 2.0 to expand the ban on the sale and possession of childlike sex dolls throughout all 50 states -- these dolls have no place in our communities."
The bill has been co-sponsored by other members of Congress including Reps. Gregory Steube, Brian Mast and John Rutherford.