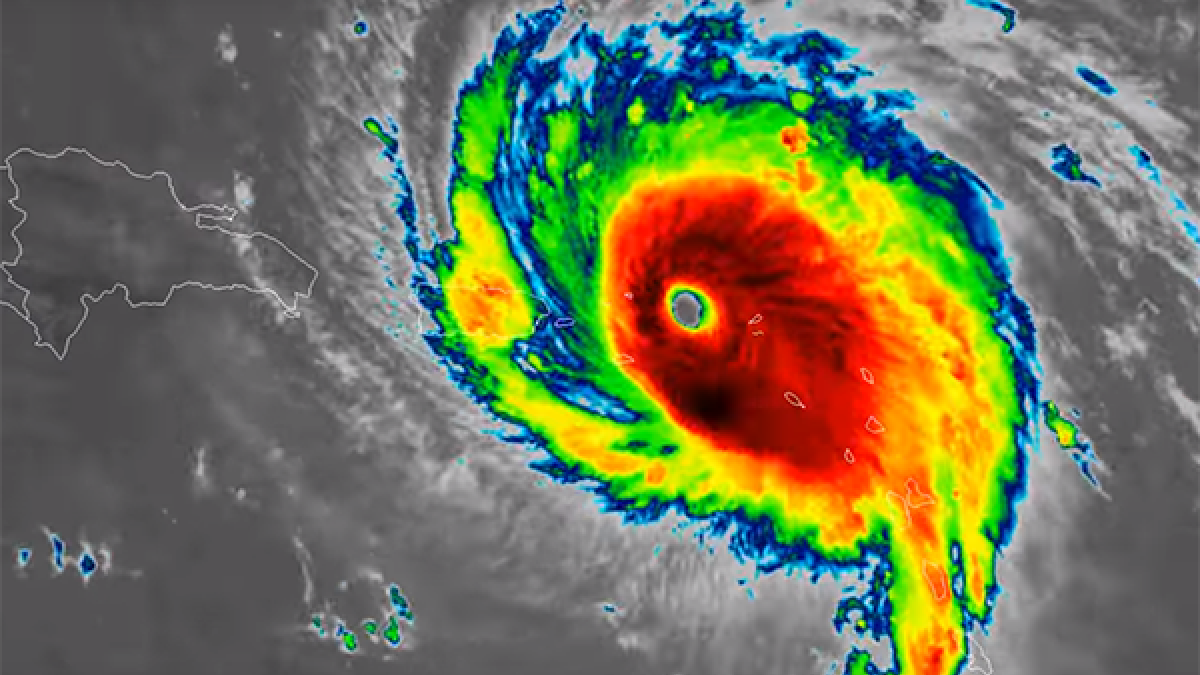 Hurricanes are an unfortunate danger that threaten Florida's coastal residents. The information below can help you prepare yourself and your family, should a hurricane approach our district. In addition to what is provided here, I encourage you to seek additional information and resources so that you and your family are safe and ready if a hurricane hits Florida.
PREPARING FOR HURRICANES:
Familiarize yourself with the terms that are used to identify a hurricane:
Hurricane watch - a hurricane is possible in your area. Be prepared to evacuate.
Hurricane warning - a hurricane is expected in your area. If local authorities advise you to evacuate, leave immediately.
PREPARE YOURSELF AND YOUR PROPERTY:
Cover all of your homes' windows with pre-cut ply wood or hurricane shutters.
If you have a car, fill the gas tank in case you have to evacuate.
Make an evacuation plan for yourself and your family. Make sure everyone knows where to go and what to do.
Prepare an emergency supply kit for yourself and your family.
Have an evacuation supply kit packed in case you have to leave your home.
Plan how you will care for your pets.
IF YOU MUST EVACUATE:
Turn off water, gas and electricity when you leave your house. Lock the door behind you.
Bring important papers such as birth certificates and marriage licenses.
RECOMMENDED ITEMS TO INCLUDE IN A BASIC EMERGENCY SUPPLY KIT:
One gallon of water per person per day for at least three days
Three-day supply of non-perishable food and can-opener
Battery-powered or hand crank radio and a NOAA Weather Radio
Flashlight
Extra batteries
First aid kit
Whistle to signal for help
Dust mask, to help filter contaminated air
Moist towelettes and garbage bags for personal sanitation
Wrench or pliers to turn off utitilties
HELPFUL FLORIDA LINKS:
HELPFUL FEDERAL LINKS:
PREPARING FOR OTHER NATURAL DISASTERS: