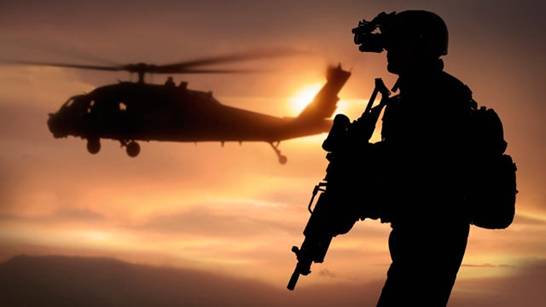 "I believe that we need to do everything in our power to provide for a safe and secure homeland."
Providing for the common defense and keeping the American people safe is my number one priority in Congress.
First and foremost, that means giving our brave men and women in uniform the resources they need to combat threats around the globe.
It also means remaining vigilant at home and abroad at a time when radical Islamic jihadists have vowed to destroy our way of life.
One of the easiest ways we can do this is by bolstering our vetting process for those seeking to enter our country. As we learned in the wake of the deadly terrorist attacks in San Bernardino, the federal government does not even screen the social media profiles of foreigners seeking to enter our country. That is why I introduced the "Social Media Screening For Terrorists Act," legislation that requires DHS to vet all public records, including Facebook and other forms of social media, of any foreigner seeking to enter our country.
We must provide 21st century resources to penetrate and destroy the online activity of ISIS.
More on National Security
July
2023
June
2023
May
2023
April
2023
February
2023
January
2023