Buchanan Tours Port Tampa Bay
Expansion Project Would Create 7,000 Jobs
TAMPA — Congressman Vern Buchanan today toured Port Tampa Bay and was briefed on a planned expansion by the Port's chief executive officer, Paul Anderson.

The expansion, which would occur in Buchanan's congressional district, would allow bigger ships to use the port's facilities. Specifically, the project would be undertaken in the section of Port Tampa Bay called Port Redwing.

"I was honored today to host Congressman Buchanan for a tour of Port Tampa Bay, Florida's largest seaport, with a focus on the tremendous development occurring in the Port Redwing area in southern Hillsborough County," Anderson said. "I have had the pleasure of working with the Congressman for the past two decades, and I am grateful for his leadership in Congress and for his leadership to our state."

The port currently handles nearly one-third of Florida's cargo and the project could support over 7,000 new jobs, according to Port Tampa Bay.

"Port Tampa Bay is a world-class facility and it's great news that they're in a position to expand," Buchanan said.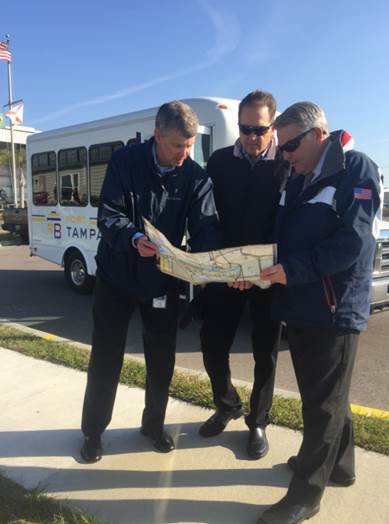 Buchanan (center), Port CEO Paul Anderson and VP of Government Affairs John Thorington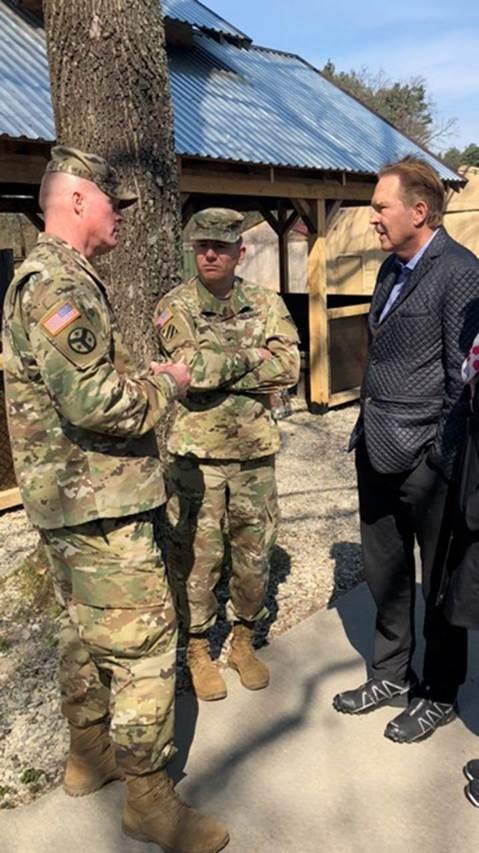 Buchanan and Port CEO Paul Anderson