Buchanan Speaks at Groundbreaking of New VA Facility
New Community Outpatient Clinic First in Hillsborough County
RIVERVIEW — Congressman Vern Buchanan spoke today at the groundbreaking of a new clinic for veterans in southern Hillsborough County.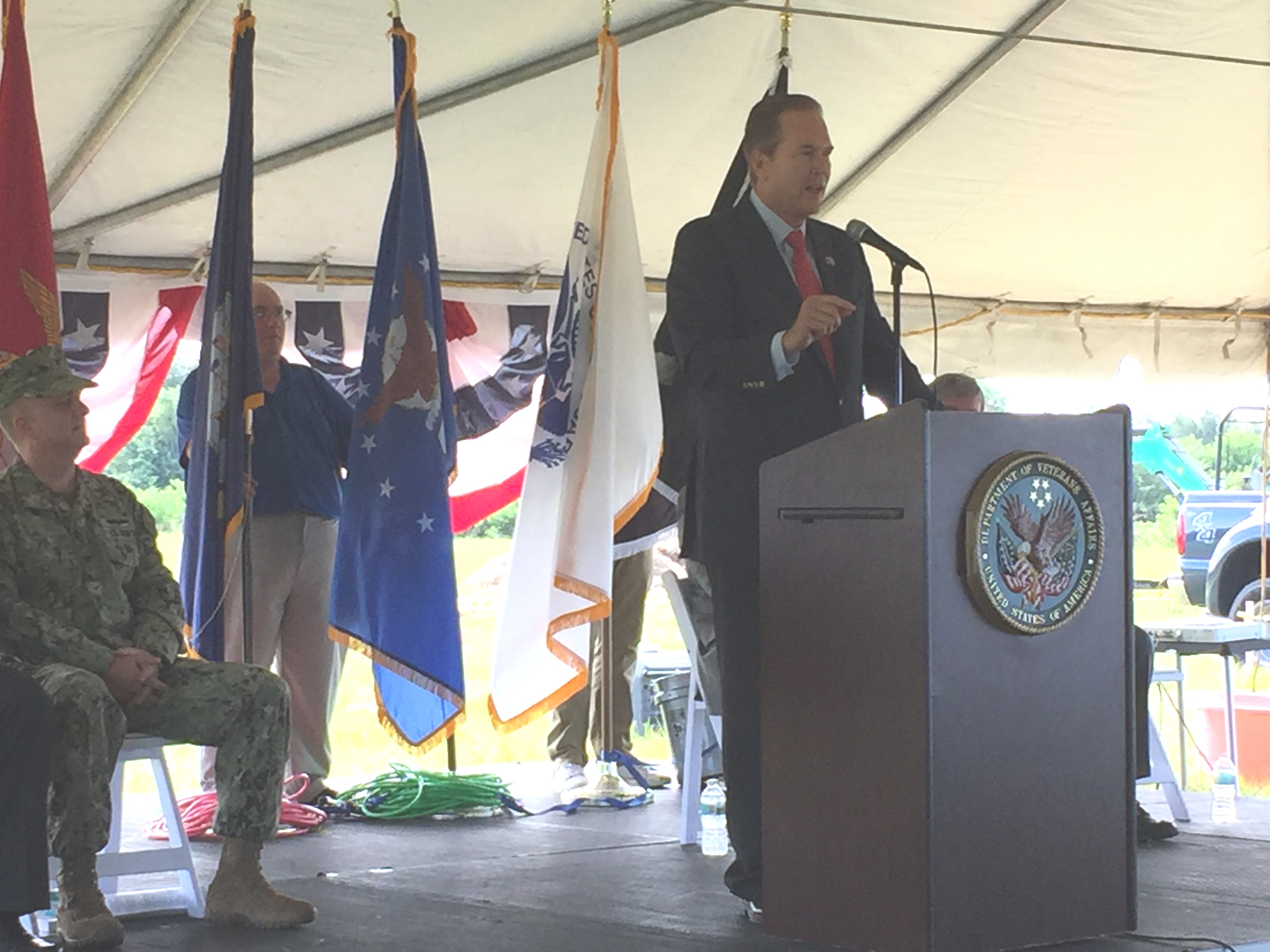 Buchanan speaks at the groundbreaking ceremony for the new VA clinic in Hillsborough County.
Located in Riverview, the South Hillsborough County Community Based Outpatient Clinic is expected to serve about 10,000 patients every year when it opens in the spring of 2019. It will be Hillsborough County's first VA community outpatient clinic.

"This center will go a long way toward delivering timely and quality care closer to home for Hillsborough's veterans," Buchanan said. "Our veterans should not be forced to fight traffic to get the care and services they deserve. I'm honored to represent more than 70,000 veterans and be here today to break ground on our community's new outpatient clinic."

The 50,000-square-foot clinic will provide patients with primary care, mental and behavioral health treatment, physical therapy, lab and telemedicine services. The clinic will also have a pharmacy and offer radiology, audiology, MRIs, CT scans, ultrasounds and X-rays.

The clinic is being built with $44.5 million in federal funding that Congressman Vern Buchanan supported. Construction on the clinic will start this summer, and is expected to be completed in the summer of 2018 according to the VA.

Buchanan was joined by officials from U.S. Central Command, the James A. Haley VA Medical Center in Tampa, the Riverview Chamber of Commerce, local veterans organizations and more.

Currently, veterans in the Hillsborough area are forced travel nearly an hour to the James A. Haley VA Medical Center in Tampa.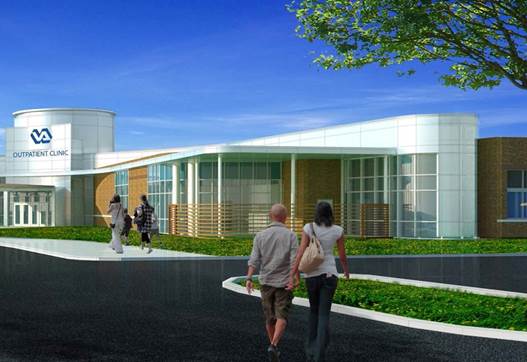 The soon-to-be-built VA clinic in Hillsborough County, provided by the VA