Buchanan Returns From Counter-Terrorism Mission in Mid-East
Delegation Included House Speaker Ryan and Armed Services Chairman
Congressman Also Met With Florida Soldiers 
WASHINGTON – Congressman Vern Buchanan is on his way back to the United States today after a series of national security meetings in the Middle East that focused on stopping the spread of terrorism and confronting Iranian aggression. 
Buchanan joined House Speaker Paul Ryan and the chairmen of the House Armed Services and Intelligence Committees for meetings with the King of Saudi Arabia and officials in the United Arab Emirates to discuss efforts to eradicate ISIS and stabilize the region. 
"America's national security depends on strong allies in the Middle East who share our strategic vision in the war against Islamic terrorists," Buchanan said.
While visiting U.S. Air Base Morón in Spain, the Congressman met with American troops, including Marines from Florida who are currently manning a crisis response task force. The task force was deployed in response to the September 2012 attack on the U.S. diplomatic mission in Benghazi.
"The troops I met with are true patriots who leave family and friends for months on end to fight for our country," Buchanan said. "It was a privilege to meet these service members and witness firsthand their dedication and love of country."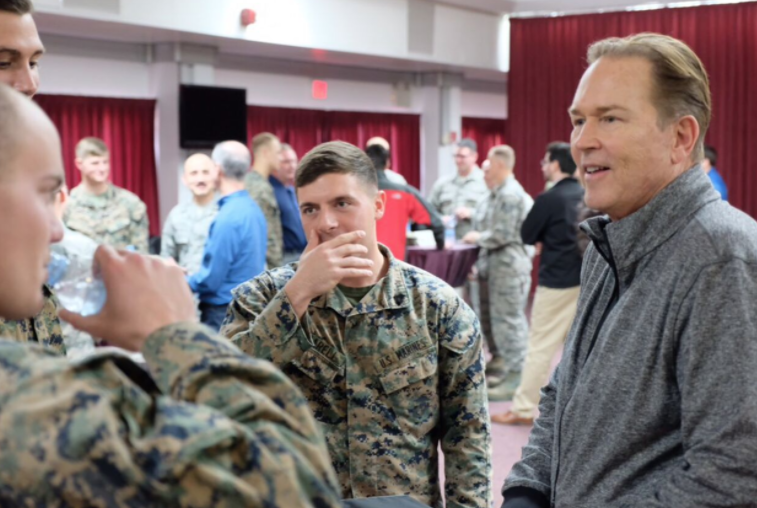 Buchanan at a national security briefing that included discussions with Florida troops stationed in Spain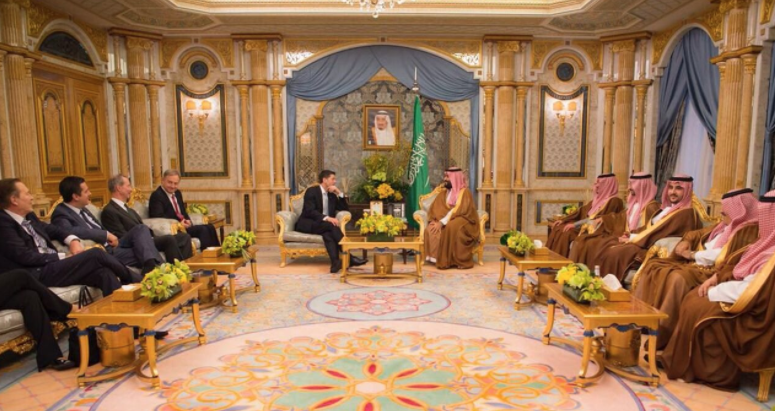 Buchanan (far left) and congressional leaders meet with Crown Prince Mohammed bin Salman in Saudi Arabia
Saudi Arabia and the U.A.E. are two of the 74 countries in the Global Coalition to Defeat ISIS.
"Jihadists continue to pose a serious threat to America and global peace," Buchanan said. "Iran is the largest state sponsor of terrorism in the world and must not be allowed to destabilize the Middle East."
The congressional delegation, which included House Intelligence Chairman Devin Nunes and Armed Services Chairman Mac Thornberry, also met with Saudi Crown Prince Mohammed bin Salman, who effectively serves as the country's defense minister and is first in line to the throne.